Trending topics
Latest News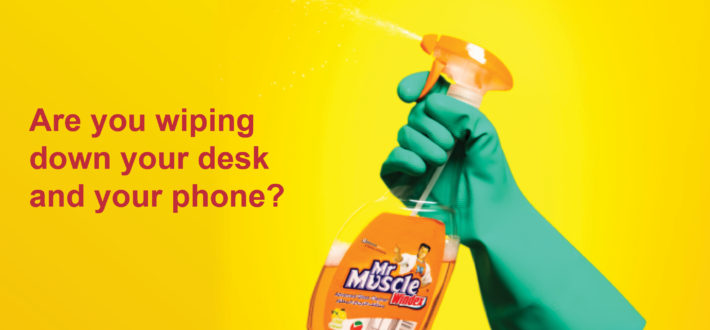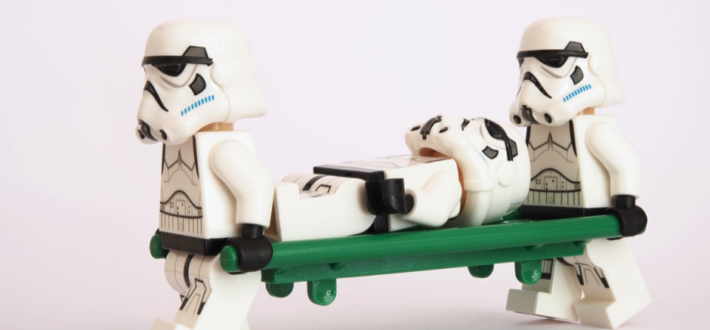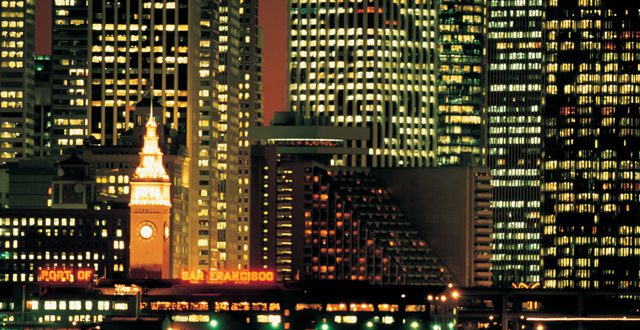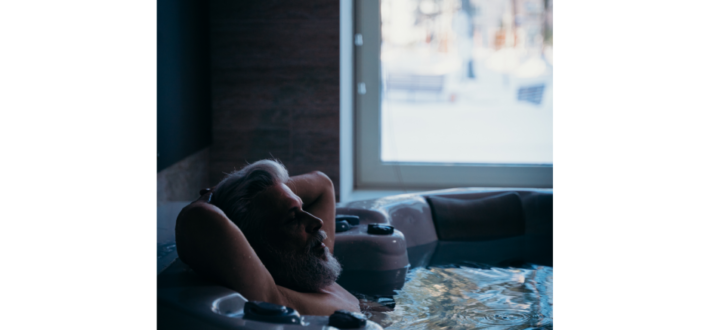 Michigan Bankers Workers Compensation (MBWCF)
Established in July 1981, the Michigan Bankers Workers Compensation is run by members for members. We always have you and your employee's safety in mind. Physical safety and mental safety tips are published weekly. Safety toolkits are disbursed to members quarterly.
The Fund makes available to MBA participating banks, their subsidiaries, and qualified MBA associate members Workers' Compensation coverage as required by law utilizing the pooling of risk with the concept of limited risk retention.
MBWCF is the only self-insured program in the country designed exclusively for banks.
All unused claims dollars are returned to eligible participating banks. Since its creation, the Fund has returned over $30 million in surplus distribution to its members. You will not get this from a traditional insurer.
To see if you are eligible to join the Fund, please view Qualifications for Membership.
If you meet the qualifications, request a proposal today.
Submit comments and questions to:
Natisha Jorae
517-485-3600