Trending topics
Latest News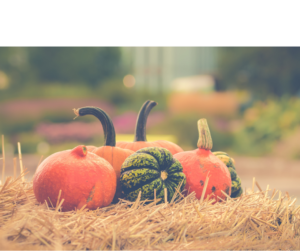 Did you know an increase in vitamin B-9 can lower your risk for depression?  Low levels of vitamin D may contribute to schizophrenia in adults, depression, and seasonal affective disorder.
A healthy diet and exercise are important to your mental health as well as your physical health.
Food is your fuel. Premium fuel is important to great performance, subpar fuel can lead to damage. In other words, what you put in is what you get out.
Here are several resources to learn more about healthy habits and mental wellness.
MBWCF Members can also find information from our partners
Not currently an MBWCF member – click here to learn more about how to join!