Trending topics
Latest News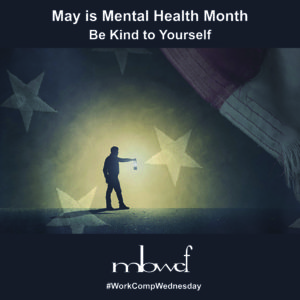 These are uncertain times and uncertainty causes different levels of stress in everyone. The financial industry as a critical infrastructure has a particular stress point standing in the gap between caring for customers needs and fears, career pressure and personal stresses. Change and surprises cannot be avoided but there are steps that can help manage these anxious feelings. Build a strong BASE.
Be kind to yourself
Acknowledge your feelings
Seek support
Establish a healthy routine
Utilize an Employee Assistant Program
The following list of disability insurance companies provide EAP services.
Click the below link for resources on how you may be able handle daily stress
American Psychological Association: The Great Unknown: 10 Tips for Dealing With the Stress of Uncertainty
MBWCF Members can also find information from our critical incident partner LifeWorks
LifeWorks: Mental Health Toolkit
LifeWorks: Mental Health America "Tools 2 Thrive"
Not currently a MBWCF member – click here to learn more about how to join!