Trending topics
Latest News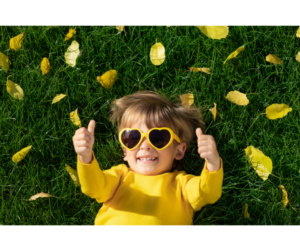 The field of psychoneuroimmunology is the study of the relation between the mind and the body, especially in connection with the body's ability to heal. Gelotology is the science of laughter. Laughter appears to change brain chemistry.
Laughter and even imitating laughter has benefits. Check out this Bollywood laugh yoga video with Dr. Madan Kataria, creator of Laughter Yoga.
https://www.youtube.com/watch?v=AcGS7ODfEi8&t=3s
Or this full laughter yoga session with Bianca Spears (you must be able to NOT take yourself seriously to follow this session)
https://www.youtube.com/watch?v=SVkG3L79sL4
Or just have a great laugh at the Crystal Light National Aerobic Championship Opening
https://www.youtube.com/watch?v=fRscYVvEFt8
Keep on laughing and you can read more from doctors about the benefits of laughter and laughter therapy here.