Trending topics
Latest News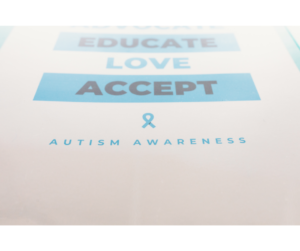 This April, in our efforts to spread awareness, promote acceptance and ignite change we will be discussing autism acceptance month and neurodiversity in the workplace.
A commonly asked question is why do they use puzzle pieces for autism?
The Autism Awareness Ribbon – The puzzle pattern reflects the complexity of the autism spectrum. The different colors and shapes represent the diversity of the people and families living with the condition.
#FrameofMindFriday