Trending topics
Latest News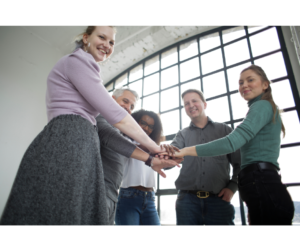 Stress makes life significantly harder, interferes with y0ur career and diminishes your physical health. It is important to prioritize your emotional and mental health. The 5 life events listed below are some of the most challenging times in a person's life. It is my personal experience that many people experience these more than one at a time.
Do you have a plan in place to mitigate stress during difficult changes?
Death of a loved one
Divorce
Moving
Major illness or injury
The top tool to get through these types of events is to have a support group. Your support group is up to you it can be family, a group of close friends, a therapist, a church group, an online group, there are so many ways to be supported and uplifted by others. Remember, don't try to handle it on your own.
Mental Health America is a great resource for finding a support group for your specific need. Click here to find the list.
#FrameofMindFriday