Trending topics
Latest News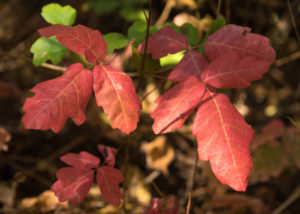 Summertime is in full swing and cleaning out weeds from the flower beds around our own buildings and volunteer work in our community can be hazardous.
This could lead to unexpected workers' compensation claims.
Do you know what the common poisonous plants in your area are and what to do if you come in contact with one?
You can click the below link for some great information on several common irritants in our area and how to handle these dangerous plants.