Trending topics
Latest News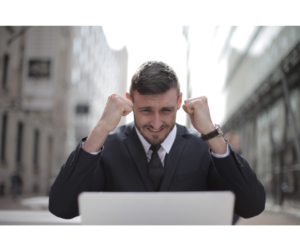 We all know that mental wellness is a necessity for all employees. Mental health support increases retention, productivity, and lowers healthcare costs.
The question is what should we be doing to support the mental health of our staff?
Are your leaders able to recognize the signs of emotional distress? Do they know what to do?
This is the 1st step in supporting your employees, understanding how mental health impacts your employees. You can continue learning some great ways to grow better support in Understood.org's article "Workplace Mental Health: 5 Ways to Support Employee Wellness"
#FrameofMindFriday