Trending topics
Latest News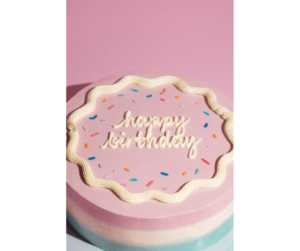 Do you sing Happy Birthday, Twinkle Twinkle Little Star, or the ABC Song when washing your hands? Would you prefer to sing a song that was made by adults for adults?
If you're like me, you probably sing the chorus of these earworms randomly anyway. If not maybe you'll just find a new song to sing.
Here are 13 songs with a 20-second chorus to sing while you wash.
#WorkCompWednesday Not currently an MBWCF member – click here to learn more about how to join!