Trending topics
Latest News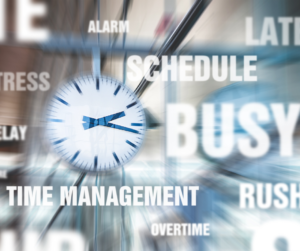 James had been working in the financial industry for decades at prominent, reputable banks. He was friendly, outgoing, magnanimous and generous. The first time we met, he invited me to have lunch near his hometown. James and I worked together for a year before he left in pursuit of other ventures in 2015. 
In the winter of 2016, I reached out to James, sending a bottle of wine and best wishes for the New Year. A few weeks later, he hadn't responded, which wasn't typical of him. Then, I heard from a colleague that James had died by suicide that holiday season.
Suicide prevention in the workplace comes down to culture change. Read the above article at Mind Share Partners to find out how you can create a healthier culture and prevent crises' before they happen.
If you or someone you know is in crisis, 988 has been designated as the new three-digit dialing code that will route callers to the National Suicide Prevention Lifeline (now known as the 988 Suicide & Crisis Lifeline) and is now active across the United States.
#FrameofMindFriday