Trending topics
Latest News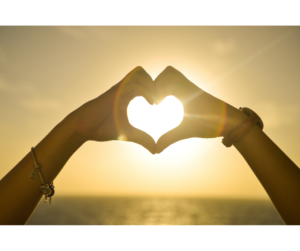 This January marks the 54th  anniversary of National Blood Donor Month – a time to recognize the importance of giving blood and platelets while celebrating the lifesaving impact of those who roll up a sleeve to help patients in need.
The month of January is usually a period of critical blood shortages. People stop donating blood during the holidays and when they get sick during cold and flu season. Blood drives also get snowed out during the winter months. Help ensure that this lifesaving resource is readily available to patients during this time. Find a location to give blood and schedule your life-saving donation appointment today.¹
Learn more about Red Cross and how you could win Super Bowl tickets here
You can schedule an appointment now by using the Red Cross Blood Donor App, visiting RedCrossBlood.org, or calling 1-800-RED CROSS (1-800-733-2767). There is no blood donation waiting period for those who have received a flu shot or a Moderna, Pfizer, or Johnson & Johnson COVID-19 vaccine or booster, so long as they are symptom-free.
#WorkCompWednesday Not currently an MBWCF member – click here to learn more about how to join!
¹https://www.aabb.org/for-donors-patients/national-blood-donor-month