Trending topics
Latest News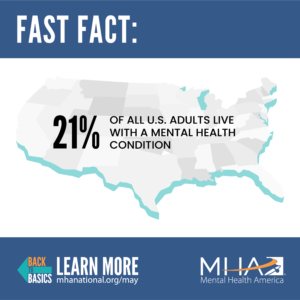 Most mental health conditions don't have a single cause – they have many possible causes, called risk factors.
The more risk factors you have, the more likely you are to develop a mental health condition in your lifetime.
Mental health conditions can develop slowly, or symptoms can start to appear more suddenly after you've experienced a stressful event or big change.
Learn terms to know and risk factors HERE
#WorkCompWednesday Not currently an MBWCF member – click here to learn more about how to join!